Network for the protection of journalists and media worldwide
We are a network of civil society organizations that, at the initiative and with funding from the German Foreign Office and the German Federal Commissioner for Culture and the Media, protects and supports journalists from Afghanistan, Ukraine, Russia and Belarus who are under threat as they conduct their important work.
Among the initial Hannah Arendt Initiative pilot projects are training measures, regional scholarship programs and exile journalism centers in countries abroad as well as corresponding measures for journalists living in exile in Germany.
Partners in this protection program include DW Akademie, the European Fund for Journalism in Exile (JX-Fund), MiCT – Media in Cooperation and Transition, and the European Center for Press and Media Freedom (ECPMF). The network will be opened later to additional partners so that the assistance offered can be further expanded.
The program is committed to constitutional state neutrality. Funding is based solely on unbiased criteria and independent juries free of state influence.
DW Akademie: Space for Freedom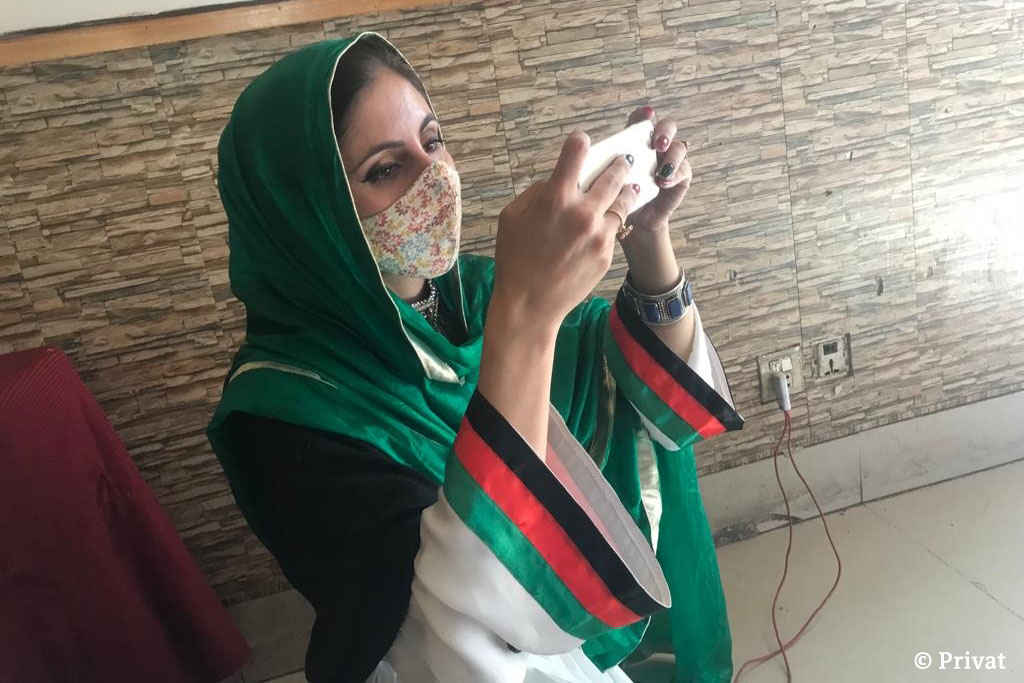 Through the pilot project Space for Freedom, DW Akademie and local partner organizations are helping create new perspectives for journalists and media working in exile.
The project is aimed at exiled journalists originally from Afghanistan, Belarus and Russia. It is also developing structures and creating resources to enable exiled journalists and media outlets to continue to report critically.
More information:
European Centre for Press and Media Freedom: Voices of Ukraine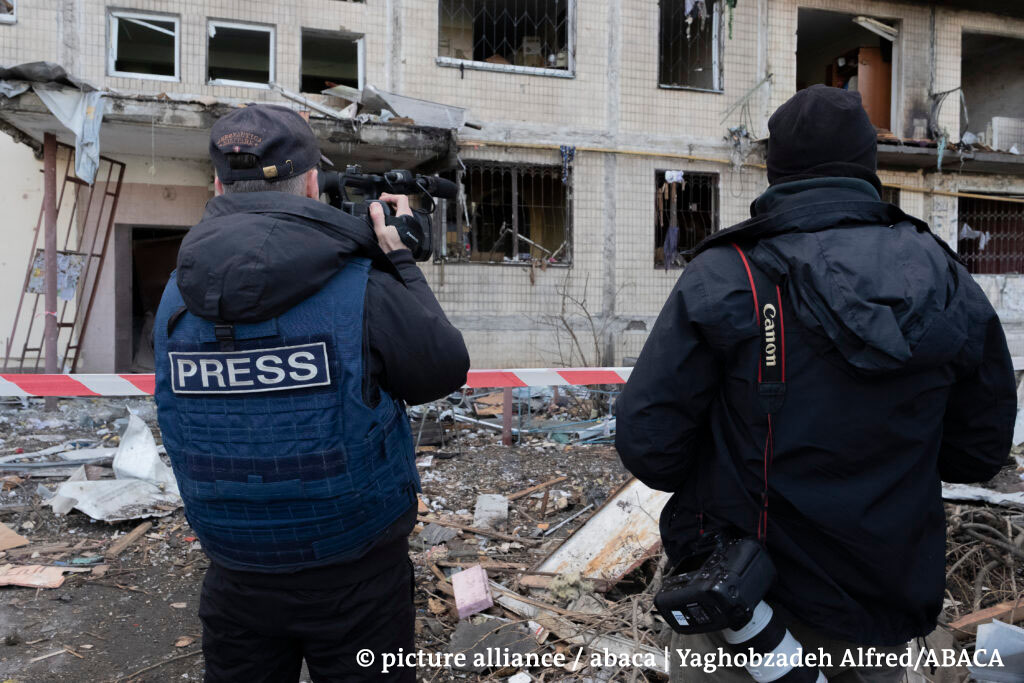 The program offers 120 stipends for journalists on the ground in Ukraine. The stipends provide these journalists with an income that enables them to continue their work and report independently. An additional fund within the program will be used to replace outdated or broken equipment such as cameras, computers and mobile phones.
In addition, Voices of Ukraine supports the Journalists-in-Residence program in Kosovo, run by ECPMF and the European Federation of Journalists (EFJ).
More information:
JX Fund: Rebuilding editorial structures in exile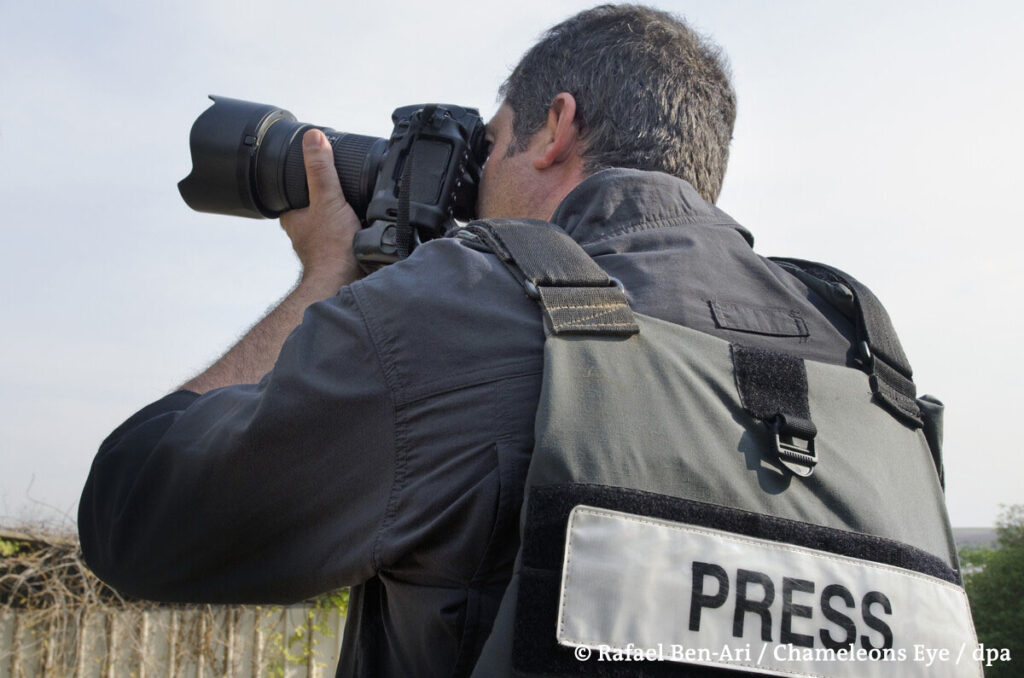 The JX Fund is helping media workers quickly and flexibly to continue their work after they have fled war and crisis zones. It aims to strengthen independent media in exile beyond a current phase of high attention and to support the building of sustainable media outlets accessible for their home countries.
More information:
Media in Cooperation and Transition: Critical Voices Fellowship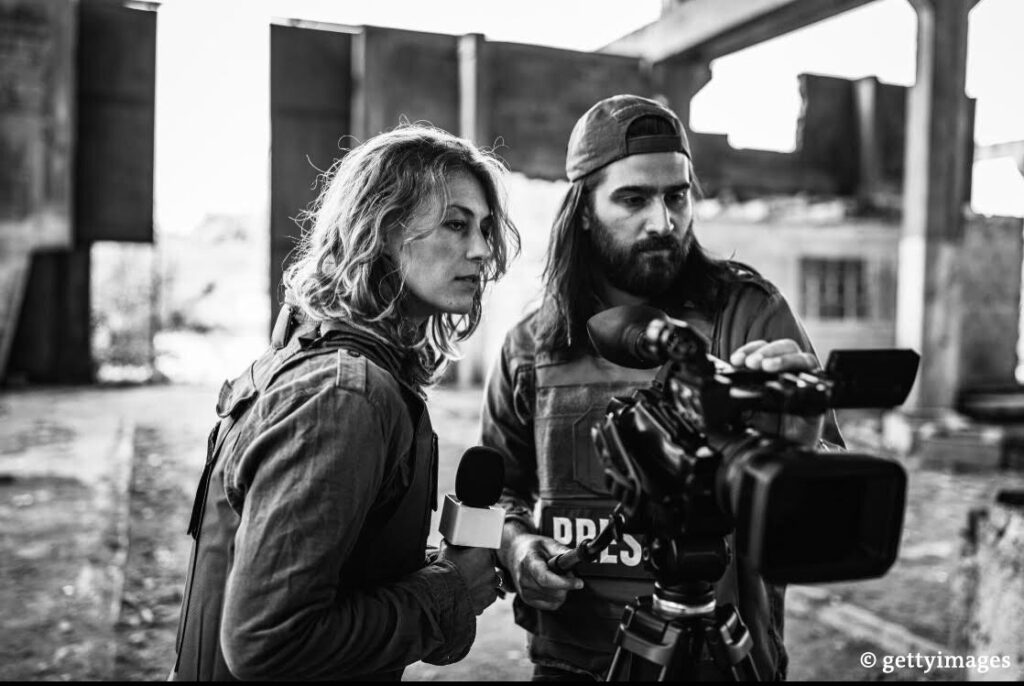 The MICT Fellowship for Critical Voices is aimed at media professionals from war and crisis regions who are acutely threatened by political persecution, censorship or discrimination in their home countries. This year, the initial focus is on supporting media professionals from Afghanistan, Belarus, Russia, Myanmar and Ukraine.
The Fellowship is intended to provide media professionals with quick and uncomplicated support, initially until the end of the year, so that they can safely pursue their valuable work and continue to inform the target groups in their home countries.
More information:
The program gives us the opportunity to feel the ground beneath our feet and find the strength to keep going.
(Participant from Belarus)
This project frees me from loneliness, despair, great fear and from being forgotten. It gives me hope for my future and professional development.
(Participant from Afghanistan)
In an absolute void, such a possibility has great human value for me.
(Participant from Afghanistan)
"My work as a journalist helps moving forward, for me personally and for all Ukrainians. Everyone has the right to receive fair information and the possibility to analyze this information. It is vital during the full-scale war against Ukraine  to talk to people and about the people and help them to not give up. For me it is important to keep professional journalistic ethical principles while preparing materials and to be honest with myself and the audience. "
Khomina Daria,  Gostomel, Ukraine  
" I have worked with Afghan print, audio, and video media for more than a decade as a reporter, designer, chief editor, and manager.  
After the regime change in Afghanistan, the restrictions on the media increased and the Taliban group started revenge operations against journalists and media workers. This group considered journalists and media workers as first-class enemies and tracked them down and tortured and killed them.
I have been in Pakistan for more than eight months. My children and I have had difficult days and we are always looking for a way out of this crisis. But MICT, which adheres to the values of democracy and freedom of expression, took our hands. After filling out the form, this institution contacted us, and it accommodated us and cooperated with us to live comfortably for a while. Now we are grateful for the support of this organization. My family and I are grateful to MICT. With the expenses that this organization gives us, we can have a decent life until our case is processed. I hope that this cooperation will continue for vulnerable people. "
(Participant from Afghanistan) 
"I believe that doing my job is even more important these days. Information has a tremendous impact on society and institutions, that is why preparing articles and video materials and distributing them to people is the way I can support building a better democratic future for my country. "
Oleksiy Yeroshenko,   Charkiv, Ukraine  
"The training during this project can help me find a job with an international media house."
(Participant from Afghanistan)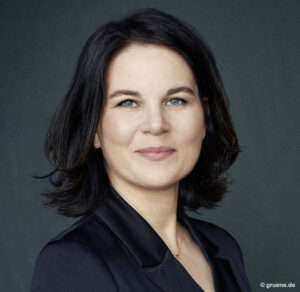 Annalena Baerbock
Minister for Foreign Affairs
"Free journalism is the best antidote to human rights violations and the abuse of power. Particularly right now, we are witnessing once again how indispensable the work of journalists is, who, for example, report on the protests of intrepid women and girls in Iran or Russia's horrific war crimes in Ukraine. They are all too often persecuted, arrested, beaten up and murdered for their work. In order to continue their work, these courageous people need safe havens, employment opportunities and support. That is why we are now creating the Hannah Arendt Initiative, an emergency program for media workers and journalists offering tangible protection and support measures."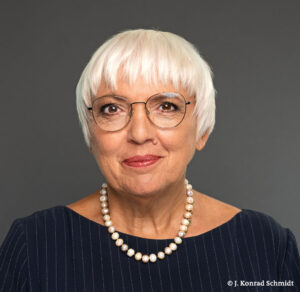 Claudia Roth
Federal Government Commissioner for Culture and the Media of Germany
"Journalists are increasingly becoming targets of dictators, anti-democrats and extremists, as they shake the propaganda of the Potemkin villages in Moscow, Kabul, Tehran and around the world with their free and independent reporting. They are powerful, self-confident voices in the struggle for freedom and self-determination, for democracy and peace. The Hannah Arendt Initiative sends an important signal of support for freedom of expression and freedom of the press and for the protection of journalists, especially in these times. With this initiative, we are providing targeted support for journalists who have fled their home countries so that they can continue their important work in exile. (…)"